VIEWING SITE
Spurn Ravenser Odd
#spurnseaholly

Explore the location
Loading map ...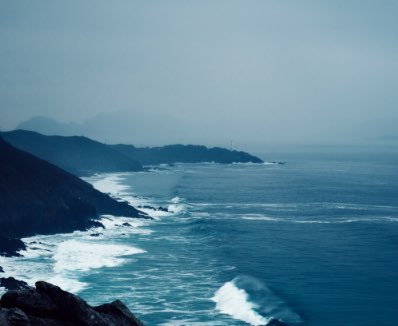 What's special about this location?
Spurn Point is a constantly moving peninsula – a narrow spit of land which forms a tidal island. It curves out from the mainland for three miles between the North Sea and the Humber Estuary. The landscape is unique and ever-changing, at the mercy of tides and storms.
Experience Flamborough
North Beach in 360 Video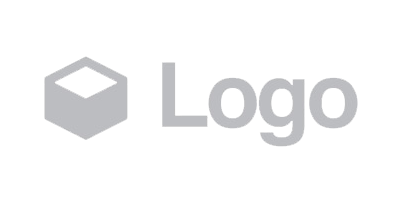 Your logo here! We're inviting schools from across Hull and East Yorkshire to get involved and provide a #Hashtag name for a specific ActiveLearning location. We will include information about each naming school on the website page for that location, referencing them as 'guardians'.
Explore, discover and capture moments to help our planet
CoastSnap works by enlisting members of the public to take part in our global citizen science project, to capture through your smartphone images of how our dynamic world is changing over time.
By using something called Photogrammetry, scientists can use your photos to make maps at an accuracy similar to that of professional survey team. This is why each location has a camera cradle for you to use and precisely orient your phone and photo. All the information can be recorded via the App or uploading to social media channels. The more photos we have of a particular location, the better our understanding becomes of how environments, such as coastlines, are changing over time, and thus helping communities, local government and stakeholders to better manage these valuable environments.
Add your snap
1. Visit one of our CoastSnap locations.
2. Open the app and create an account with your email address.
3. Select the CoastSnap station for your location.
4. Add your photo using the plus button to 'update spot' and follow the on-screen instructions.
5. Place your phone within the cradle so that the camera is facing away from you and is in the correct landscape position.
6. Complete the 'update spot' form in the app and save your snap to submit it. You can also upload a recent photo from your gallery.
7. If you don't have the CoastSnap app, you can still share the photo via social media channels (Facebook, Instagram, Twitter handles)
8. Take the snap and share it via on our social media channels using the location hashtag #spurnseaholly
What happens to my snap?
We will use your CoastSnap images to map the way the environment changes over time. Your image is an accurate record of the locality at that moment. Your image will become part of a community database and will enable us to monitor how different environments are changing through time, creating time-lapse movies of the location.
What's in the area?
Take a look at these top picks of accommodation close to the East Yorkshire coast, providing the perfect base to explore the coast and the ideal spot to rest your head after a day of exploration.
Climb to the top of the tallest Lighthouse in Northern England, with a summit of 128 feet and feel like you're at the edge of the world, with panaoramic views over the point and North Sea.
Discover the beauty of the Yorkshire Coast with these 6 coastal routes from Whitby to Withernsea.
---
Where's next on the route…