HELP MAKING IT HAPPEN
Project Partners
The Active Learning project is a partnership
You too can become a project partner and bring Active Learning to your community………….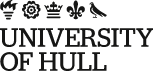 University of Hull
The University of Hull has been changing the way people think for 90 years. Our motto, Lampada Ferens, translates as 'carrying the light of learning', and over the years, we've shared that light with thousands of people from across the world. Our research has an impact globally, every single day. Join us in tackling the big issues – climate change, health inequalities, social injustice and more – and help us shape a fairer, brighter and carbon neutral future for all.

East Riding Council
At East Riding of Yorkshire Council we make it our mission to provide the best possible quality of living for our residents across the East Riding.

Active Coast
Active Coast offers everyone the opportunity to get active, feel healthy and enjoy life on the East Yorkshire Coast. Centred around the vibrant coastal towns of Bridlington, Hornsea and Withernsea, the programme offers something for all ages and abilities all throughout the year. Come and join us and celebrate East Yorkshire's beaches, promenades and open spaces!

CoastSnap
CoastSnap is a global citizen science project to capture our changing coastlines. No matter where you are in the world, if you have a smartphone and an interest in the coast, we welcome you to participate!
Help valuable research with your contributions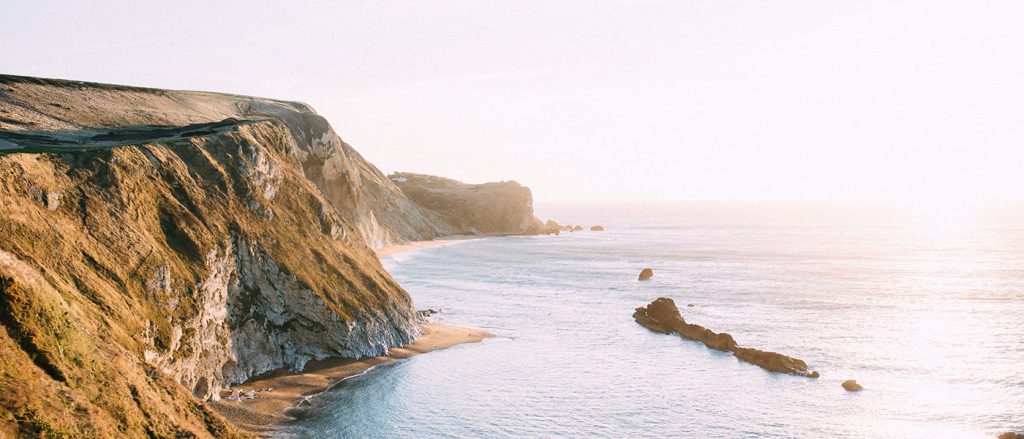 Help valuable research with your contributions